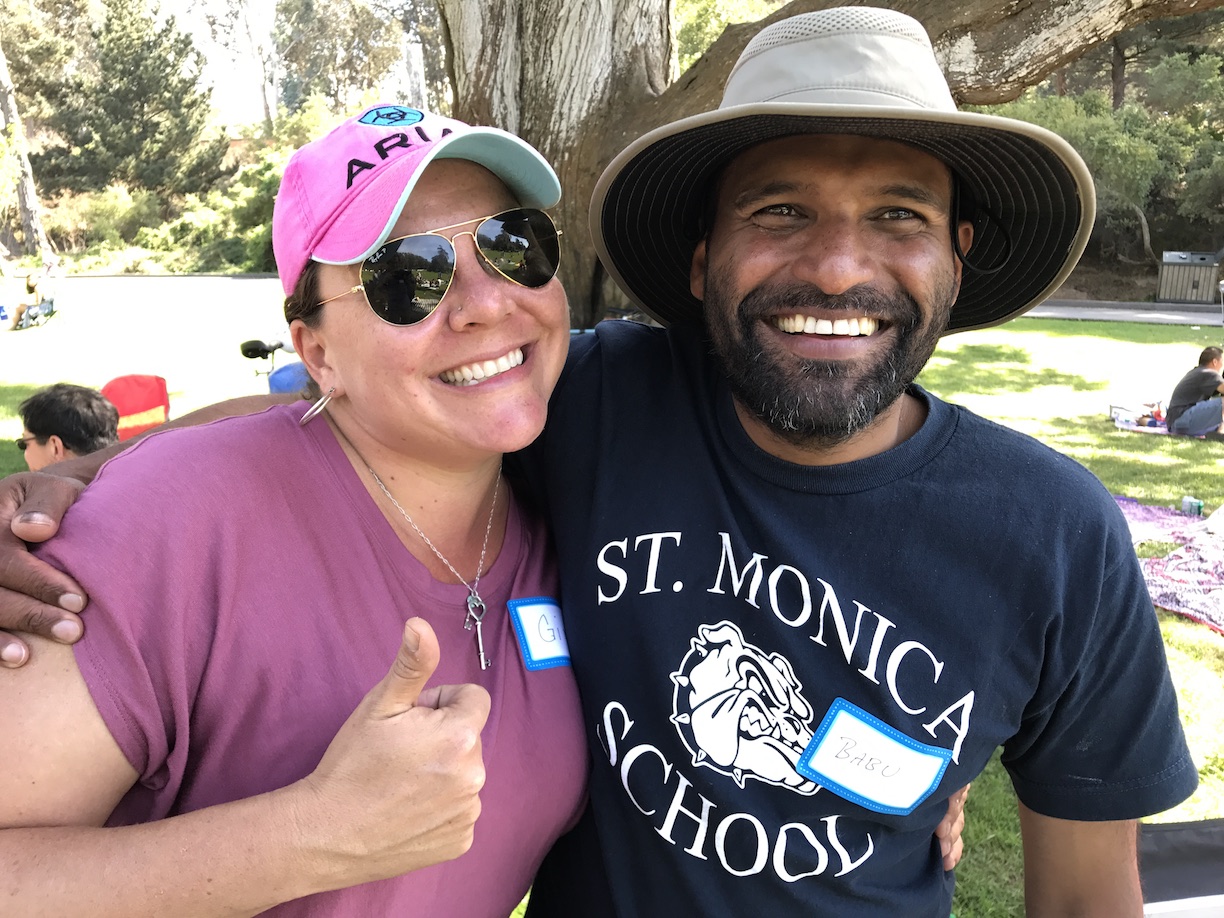 Parents 
Our school is named in honor of a famous mother (Monica raised Augustine, Perpetua and Navigus). So no surprise that parental involvement is at the heart of all we do. We even have a Top 10 list of the reasons our parents love to volunteer.
Please stop by our Parent Club and get acquainted at our monthly meetings!
To make the magic happen, each family contributes a minimum of approx. 30 parent volunteer hours per school year. Many average far more. Much of that service supports our many community-building events.
Other popular examples: Providing morning curbside welcome to students arriving by car. Coaching one of our sports teams. Offering delicious hospitality to all who attend our open houses and tours. And more!
There are ample after-hours and weekend opportunities (one-time needs and recurring) for those not able to spend time with us during the day.
Be sure to visit us on Facebook. Click on the "follow" and "like" buttons to have our updates appear in your newsfeed. 
To show your school pride (and for gift-giving), you can order beautiful items in adult sizes from our Lands' End shop with our school logo embroidered.