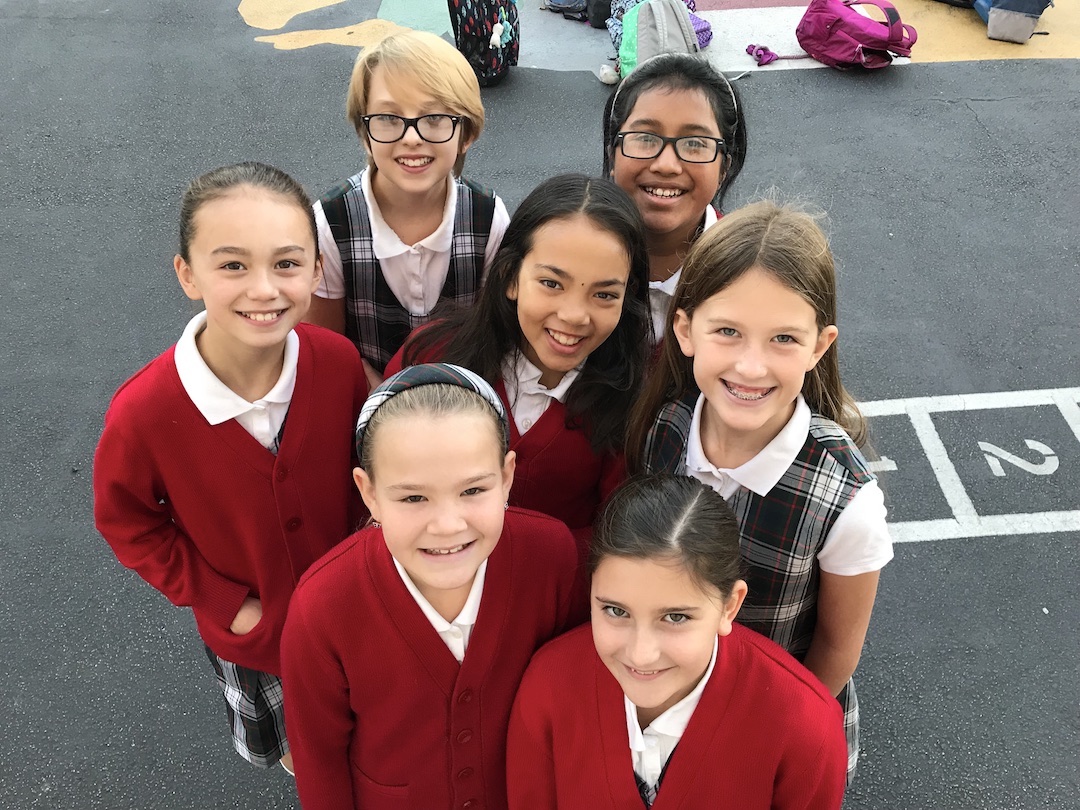 Admissions Process
St. Monica is an inclusive family of learners, and we welcome families interested in all grades, K-8. Also, transfer students are welcome at any time. Come soar with us! Here's how to get started with our admissions process:
1. First, schedule a tour. It's suggested but not required before applying. While we offer these on set dates, we can give you a tour at other times.
2. Next, submit an application. Include birth certificate, baptismal certificate (if applicable), Preschool Form (for incoming Kinders) or copies of report cards from past two years (for entering grades 1-8), and $50 nonrefundable fee. Then, if needing financial support, let us know after reviewing the kinds of support available.
3. Then, schedule an assessment. You're almost there! For incoming Kindergarten, children must be 5 years old by Sept. 1. Incoming first graders must be 6 by Sept. 1. For 1st through 8th grades, children spend a day with us in class.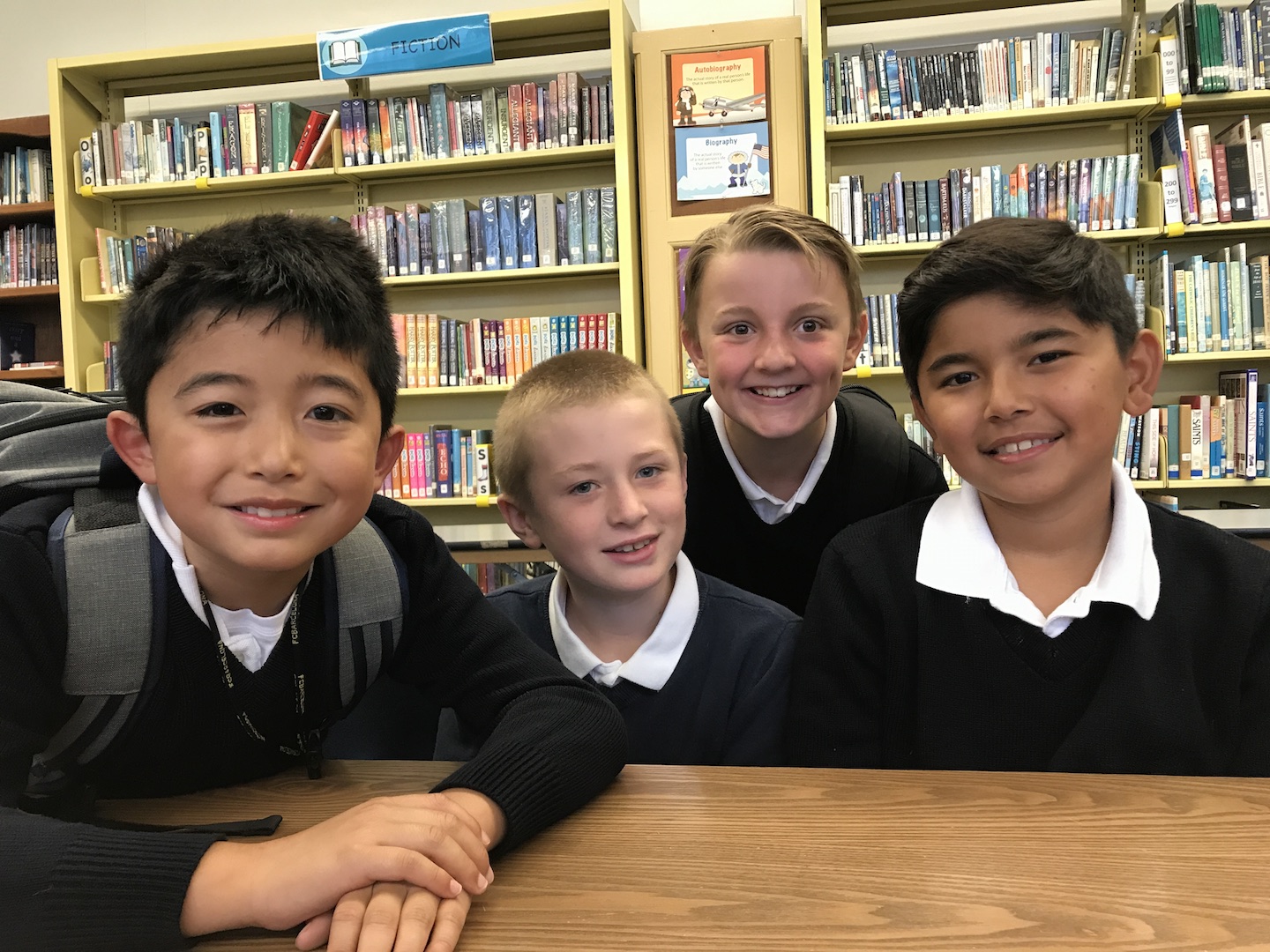 Acceptance Priority
The developmental age of a student is a key factor. How are they emotionally, intellectually, physically and socially? Also, students must be able to understand and speak English well. The order for acceptance is:
First: Sibling of current student

Next: Catholic student

Then: All other students



Non-Discrimination Policy
St. Monica admits students of any race, color, national and/or ethnic origin. We do not discriminate on the basis of race, color, national and/or ethnic origin, age, gender, or disability.