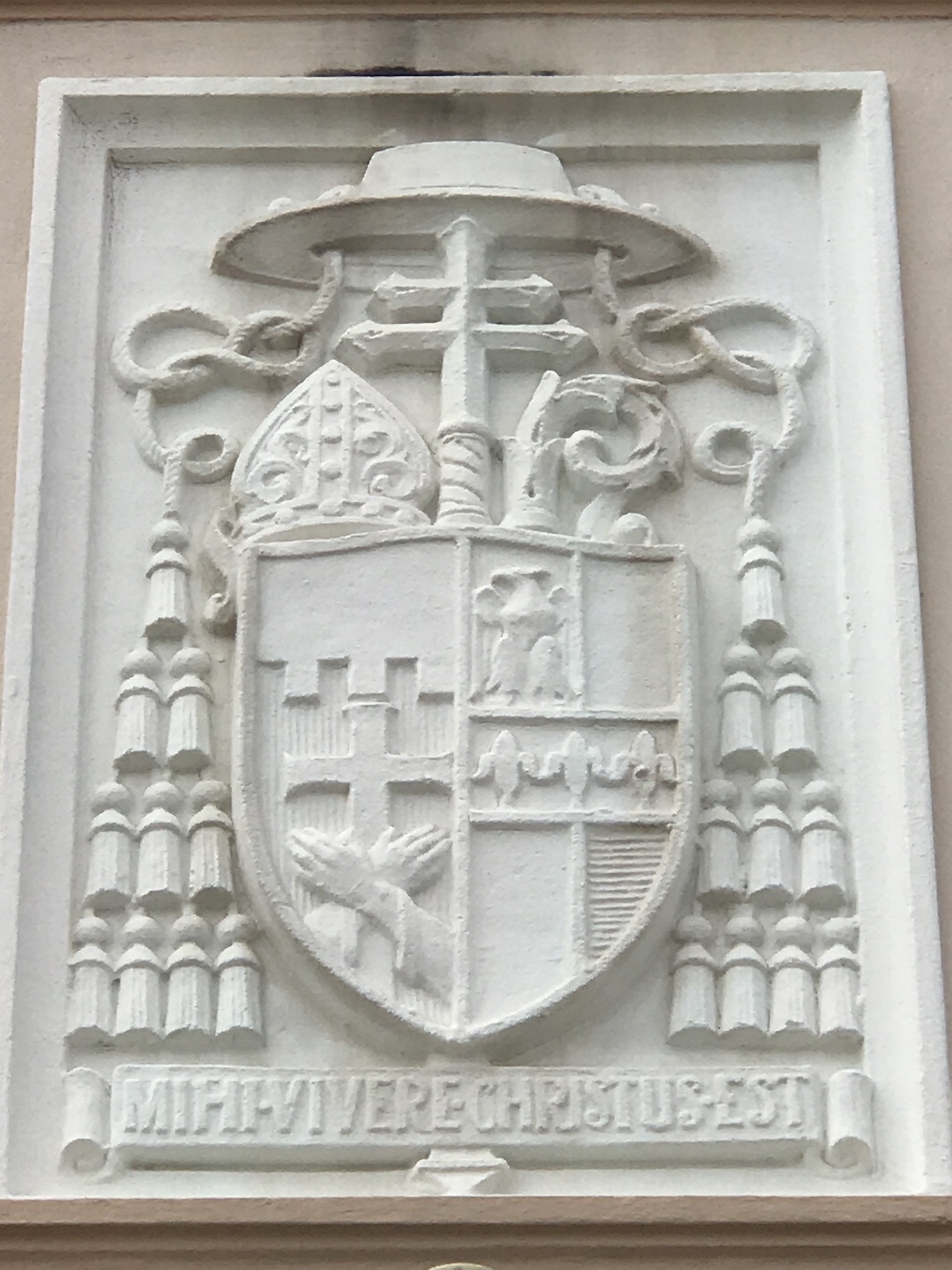 Tuition
St. Monica tuition covers much but not all costs for students. Our optional After School Program has separate fees and applications. Those with baptismal certificates on file qualify for Catholic tuition.
2017-2018 Annual Tuition
Catholic
First child: $7,350
2 children: $11,440
3 children: $12,860
Non-Catholic
First child: $8,130
2 children: $13,240
3 children: $15,810
Fees and Obligations
In addition to annual tuition, there are annual registration, maintenance and parent club fees. Families also participate in our Fall and Spring Fundraisers by either selling items/collecting pledges or opting for the buy-out.
2017-2018 Annual Fees & Obligations
Fees
Registration: $400 per child
Maintenance: $500 per family
Parent Club Dues: $50 per family
Parent Obligations
Fall Fundraiser: $300 (in sales or buyout)
Spring Fundraiser: $200 (in sales or buyout)
Annual volunteering: 25 hours
Gala: 3 service hours (worth $100 each)
Financial Assistance
We don't want to turn away any family due to financial reasons. So we want to be sure you know about the multiple forms of tuition support available. Please review the options and links below then contact us to confidentially discuss your needs.
Applications are available during the winter and spring for the upcoming school year. They then require annual renewal for the following school year.
The BASIC Fund: Serving families entering a private school for the first time. Applications are only accepted at the time of admissions. Contact the BASIC Fund at (415) 986-5650 or www.basicfund.org.
SF Archdiocese Family Grants: Please contact our office at office@stmonicasf.org for details.
St. Monica Parish and School Tuition Assistance: Please contact our office at office@stmonicasf.org for details.
Tuition Assistance Overview
Tuition Assistance Request