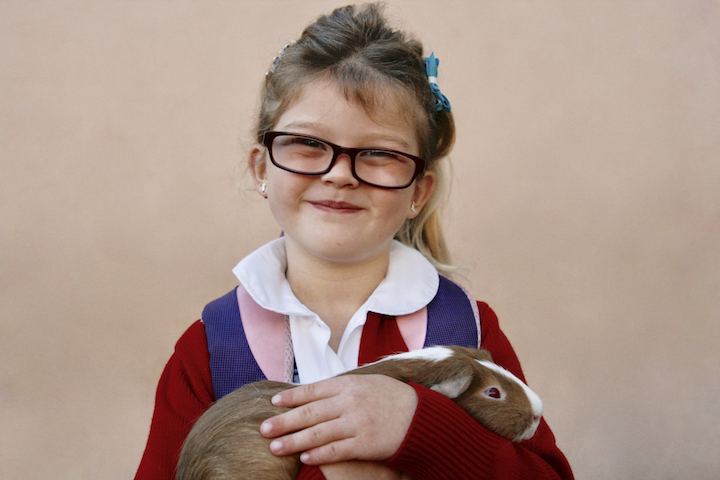 Tours 
We'd love to show you around! If you would like to see and hear more about how we inspire and nurture students, simply reserve a space during one of our upcoming school tours. All tours run from 8:30am – 10:00am. To request a slot in one of our upcoming tours, or to make arrangements for a private tour on a separate date, please contact us via the form below, or call us at (415) 751-9564. You can also download the Tour Dates PDF.
Upcoming Tour Dates
Fall 2018/Spring 2019 Dates TBD
Open Houses
Interested families are also welcome to attend our community open houses, no reservation needed. Guests can tour classrooms, check out our campus, and speak with faculty, parents and students. Each open house is preceded by the weekly 10:30am Sunday liturgy, for those interested in that as well.
Upcoming Open Houses
Fall 2018/Spring 2019 Dates TBD