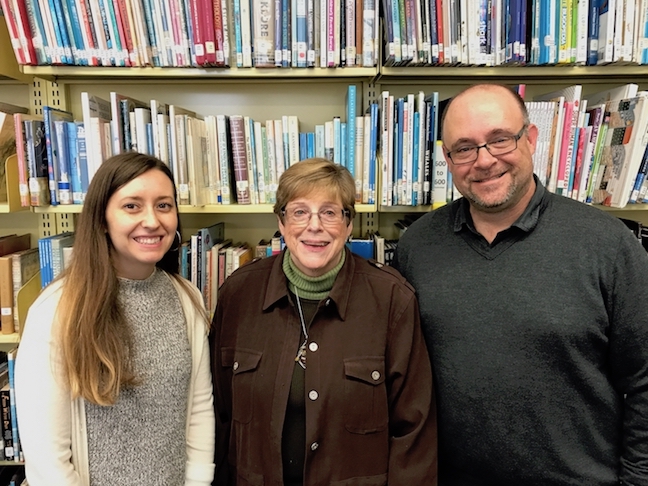 Faculty & Staff
St. Monica is a fun, hard-working, welcoming community of families, teachers, staff and friends. We join together in helping our students thrive.
Our entirely lay faculty continue the high standards set by nuns and priests in earlier generations. Each one brings incredible training, experience and expertise to her or his role.
Feel free to contact us directly via email info provided below. If someone needs to be reached immediately, please call the main office: 415-751-9564.