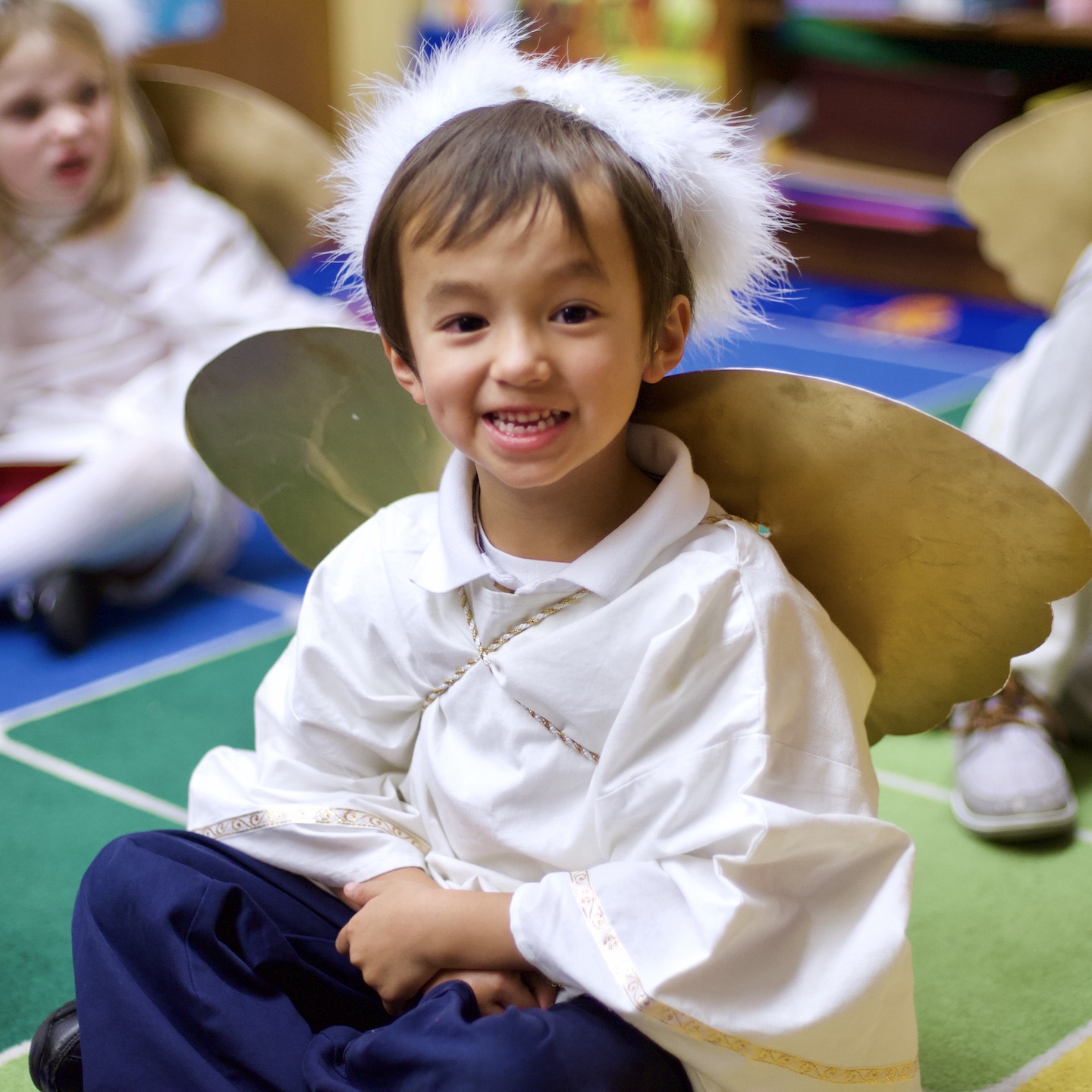 Faith & Service
Our founding order of sisters made faith and service our foundation. That still fuels all we do as an inclusive, Catholic community of K-8 learners. Being rich in diversity of faith, culture, and ethnicity makes us stronger. All are welcome to join us in serving one another, walking humbly with God.
Some examples throughout the year:
We invite every firefighter and police officer to the annual 9/11 liturgy that we host to honor all who keep us safe.



In October, everyone brings their pets to school for the Blessing of the Animals.



For Christmas, we have a candlelight pageant in the church.



Kindergarteners hatch baby chicks in the classroom in celebration of learning about Easter.



In May, First Communion for 2nd graders and Confirmation for 7th graders.



The Student Council holds fundraisers throughout the year. Examples: Bake sales for hurricane relief and also Thanksgiving food drive.



Because volunteerism is especially important, Kindergarteners visit Little Sisters of the Poor and older students complete service hours.



All girls and boys as of 5th grade are welcome to be trained as altar servers. They then assist at daily and weekend liturgies.



During morning assembly there's a student-led scripture reading.



Religion is a daily class, with a focus on respect for all creation and treating everyone with dignity.



All students take part in monthly all-school liturgies in the church, with each class taking turns in the public speaking roles.